One of the advantages and also a disadvantage of working in the mall is shopping. Don't get me wrong. I love shopping. But the aftermath of the money decrease in my bank account is just plain depressing. Anyway, here are the stuff that I got!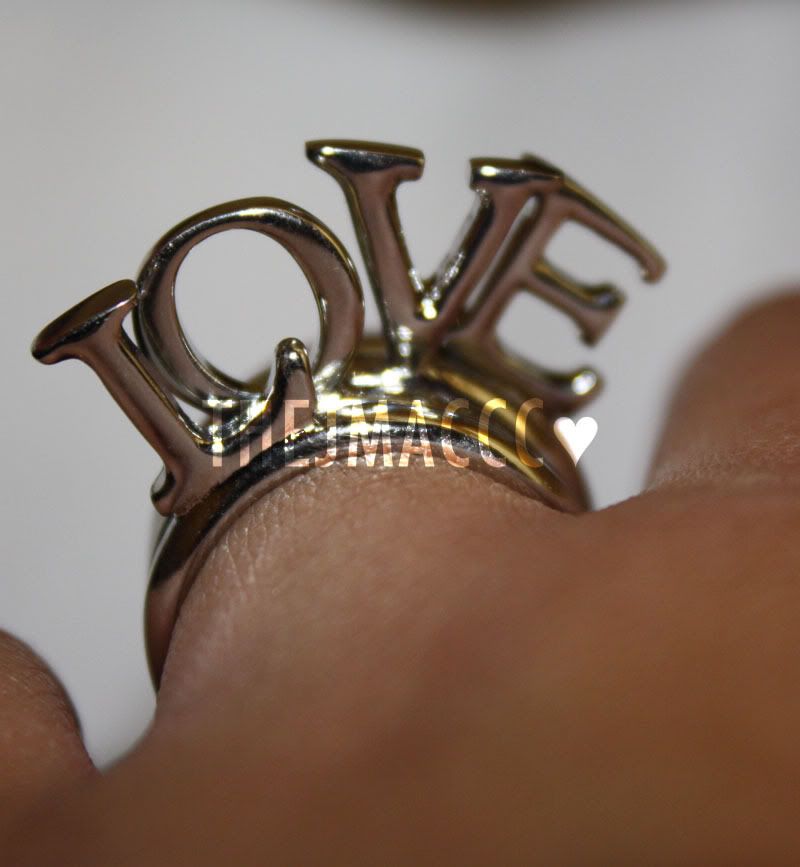 This is my favourite from all of them! Sooo cool.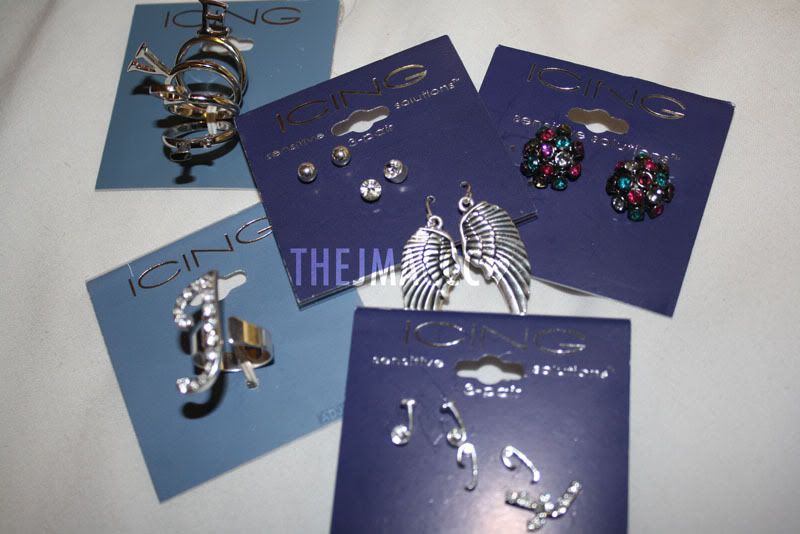 5 for $10!!!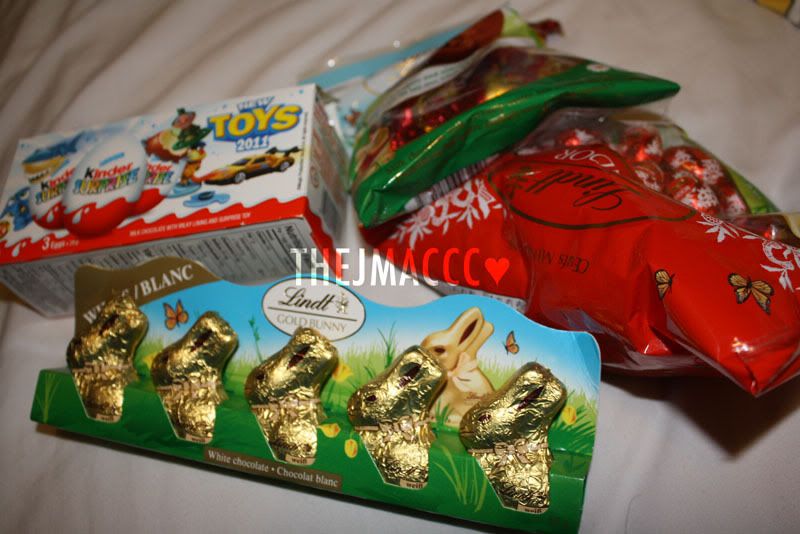 Best part about Easter being over is the HUGE sale on chocolates after. As if I didn't already have enough lol..
That was all actually (and surprisingly no makeup yayyy). I really should attempt P10P. Have any of you done it? I'd like to hear your story :)