so i decided to write about what i want for my birthday/christmas =]:
Well basically any hoodie would do. I prefer colours I don't have yet like white, green, brown... but then I can never have enough pink right =D
I need more jeans and I like the skinny fit. I have a dark wash and black. I want the faded wash... :)
OMG. I've wanted this kind of sweater since forever!!! :D Any colour really...
HAHAHA. "I've always wanted sweat pants" (inside joke with chelle)... these ones would be nice. It doesn't HAVE to be from UofT.
So far I have only one uoft sweater and it's really comfy and warm. Any colour would do. I have the black and pink one hehe.
This foundation is
amazing
. My colour is 128 =D
I loveeeeee Urban Decay's eyeshadow. I have the purply-pink and glittery gold one already, so any colour but those two :)
I just can't get over how much i love this perfume. AHHH! :P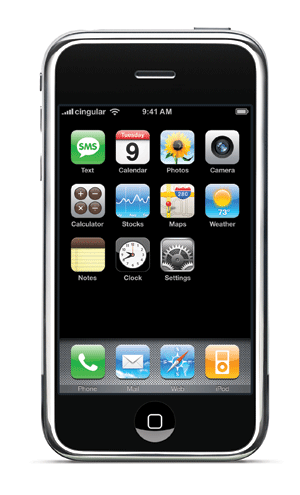 An iPhone wouldn't hurt either... but I probably won't get that anyway. Either way I'm getting a new phone next year.
Oh and him... haha JOKES. omg you guys if you know who this is, please dont EVER tell ANYONE I have this up. hahahaha. :P
PS. this was a joke... i made you laugh? ROTFL.